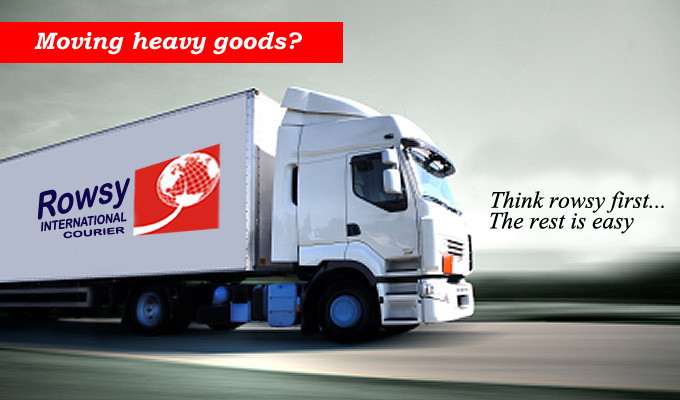 From our base in London, people count on us to deliver smiles. Just send Nigeria Express Mail from UK, Europe, America, Dubai and China. and we'll deliver safe and sound.
Nigeria Express Mail is as reliable as sunrise. 24 hours service from London to Lagos, within 36 to 48 hours to Abuja, Ibadan, Abeokuta and Port-Harcourt, & within 72 hours to other parts of Nigeria.
Nigeria Express Mail also delivers from Nigeria to rest of the world at very affordable price.
Nigeria Express Mail has become the world renowned choice for businesses both locally and internationally. We will send your consignments, whether they are express documents, small package, express goods, or even pallet loads, swiftly, professionally and most cost-effectively.
Nigeria Express Mail customers are given the full advantage of sophisticated online track and trace solutions
If you require further information on our Nigeria Express Mail service, call us on+44(0)20 8890 8800 to talk to an experienced and dedicated Customer Service Officer, or simply e-mail with the details to info@rowsy.com
Features
Most cost-effective 24 hours delivery to many destination
Immediate response for business-critical courier.
Online booking and tracking for all Express Mails
Door-to-Door service
Gain greater control over your business